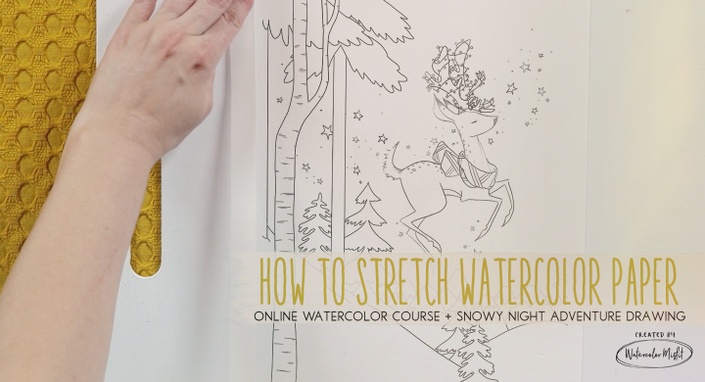 SNOWY NIGHT ADVENTURE DRAWING + BONUS - HOW TO STRETCH WATERCOLOR PAPER COURSE
modern watercolor for beginners | taught by Carrie Luc
Watch Promo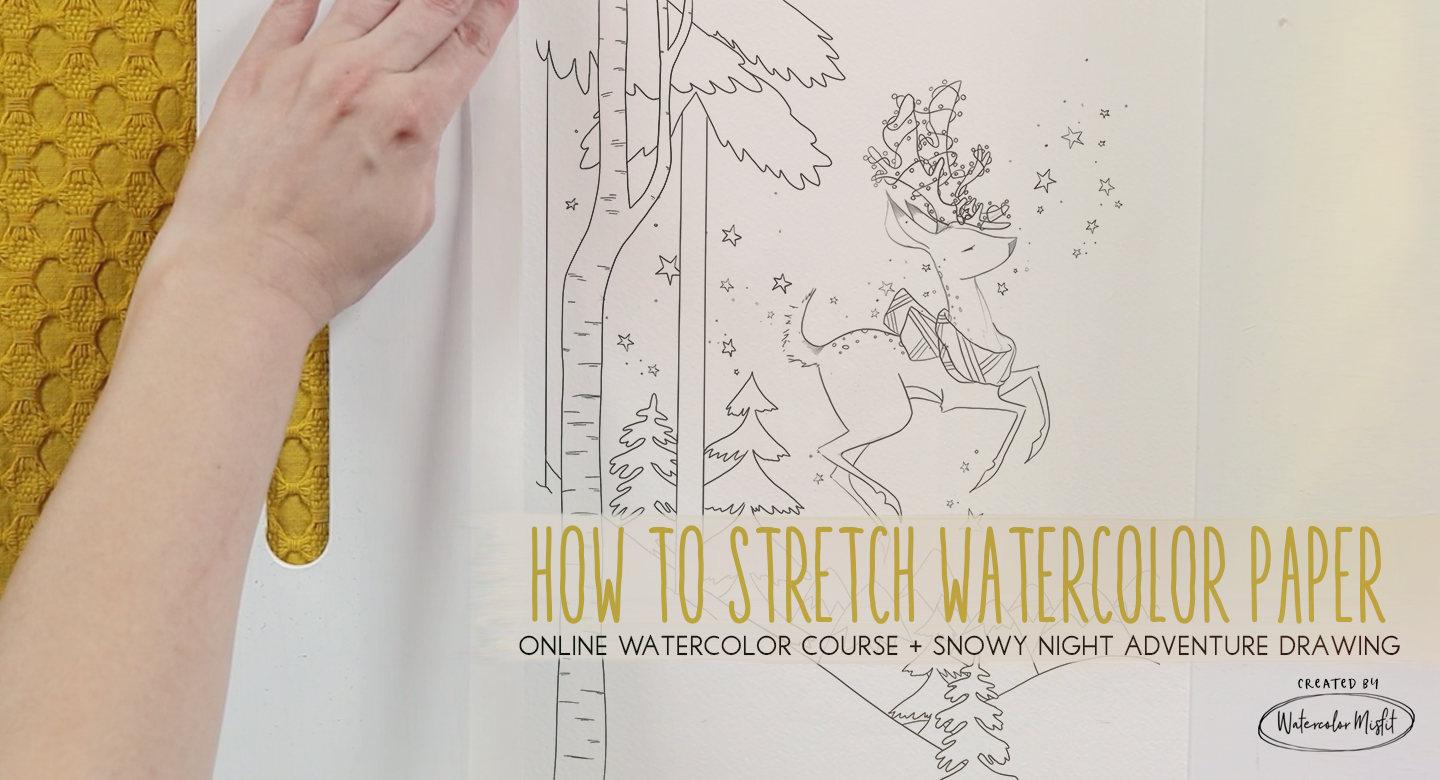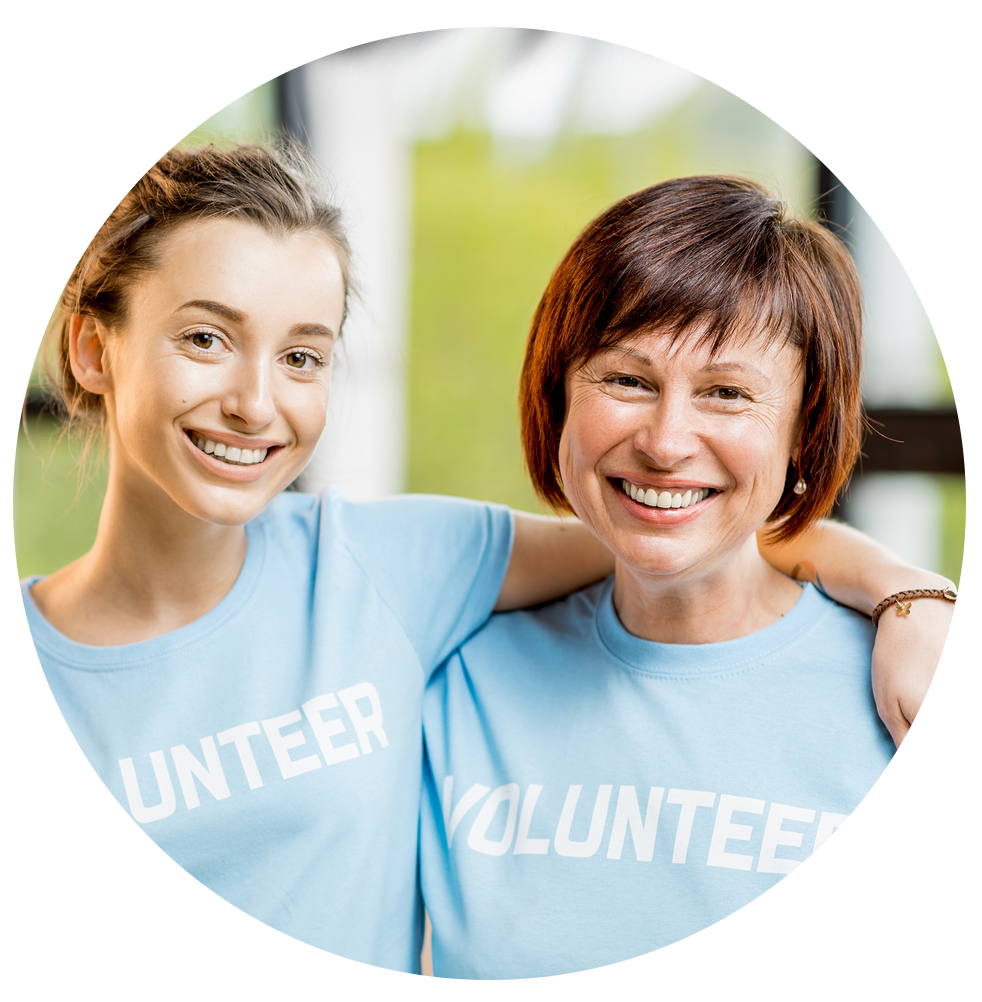 WHAT OTHERS ARE SAYING
"Took a two week watercolor course at my local art museum. I found myself confused and frustrated after the first day. Watched your videos and applied what I learned from you to the class. At the end of the two weeks, the teacher was astounded at my progress. Funny thing is I learned it all from you. lol. Thanks @watercolorMSfit"
- Lauren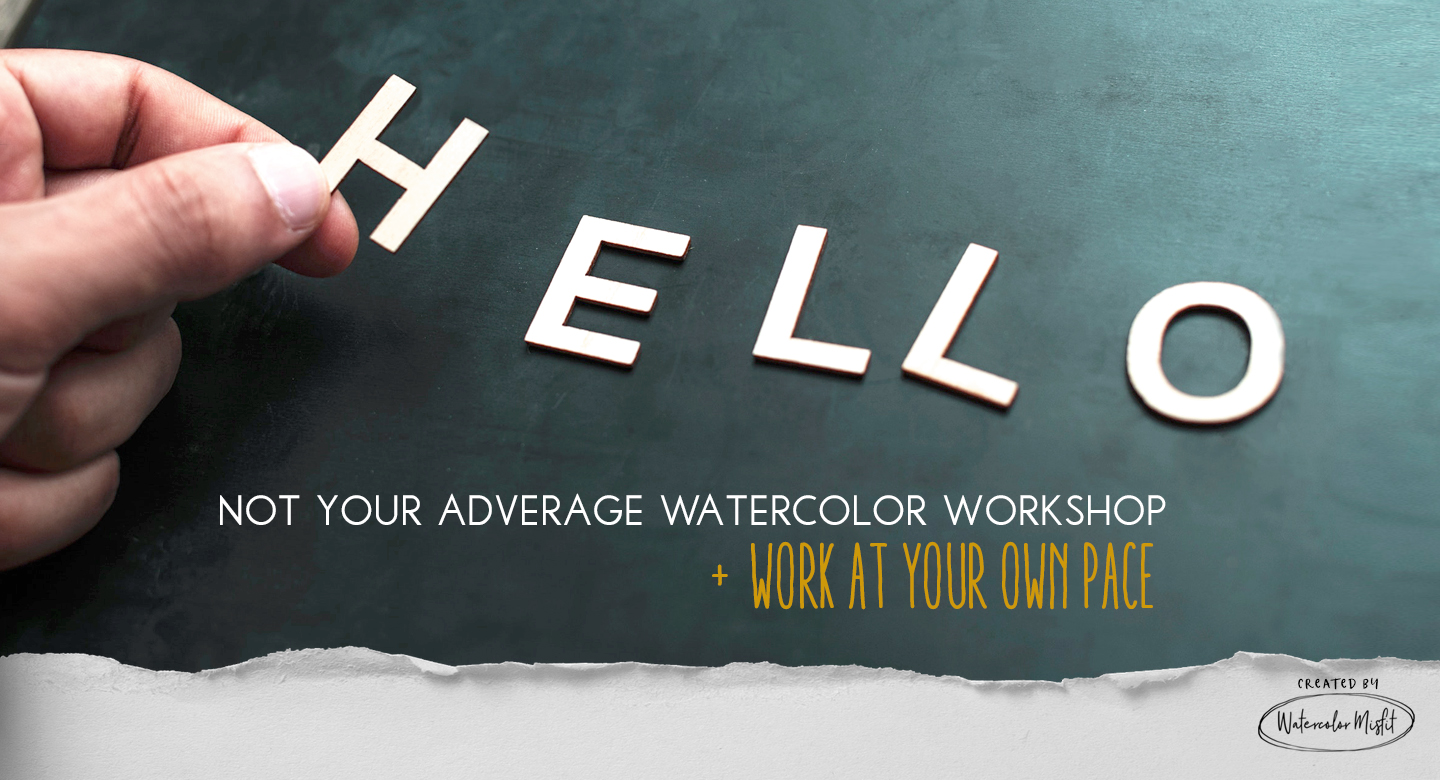 NOT YOUR AVERAGE WORKSHOP...
I'm proud to announce! This is the second course in a series of mini workshops - I will be releasing over the next couple of months. These workshops target key skills that you have to know in order to succeed at watercolor. I feel so strongly about these skills - that I've created an entire workshop dedicated to just one topic - in this workshop we will be discussing how to stretch watercolor paper. This is a skill that I had to learn the hard way and developed over years of trial and error. But now I get to share all my knowledge with you - in a short and fun video workshop - breaking down this topic and making it as easy as possible to understand. This workshop is basically the training wheels to starting watercolor and if you've struggled with warped paper or buckling woes - then this workshop is for you!
THIS WORKSHOP IS DESIGNED TO ALLOW YOU TO GO AT YOUR OWN PACE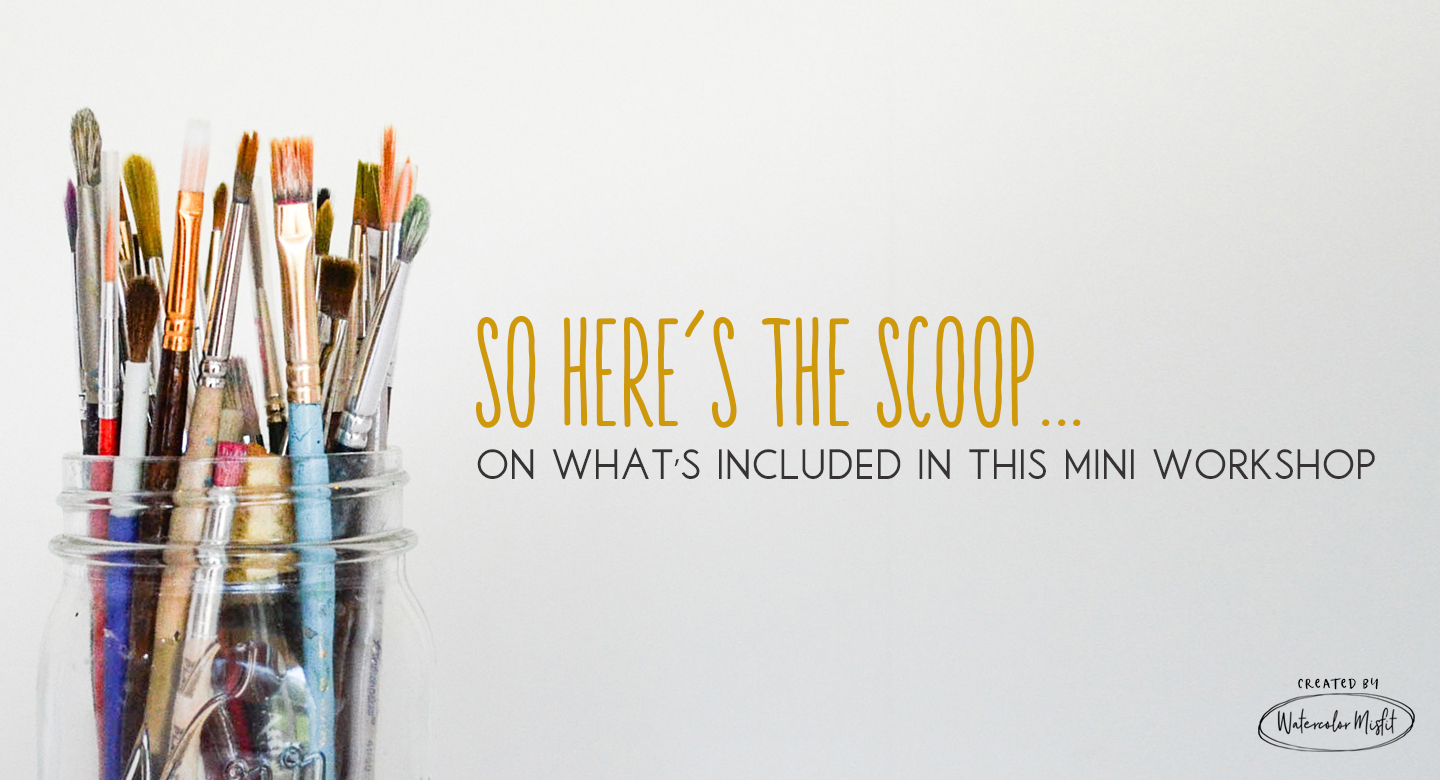 THIS WORKSHOP INCLUDES...
AN INFORMATION PACKET WITH EXERCISES & SPECIAL INFO
2 INFORMATIONAL VIDEOS ON HOW TO STRETCH WATERCOLOR PAPE

BONUS NEVER BEFORE RELEASED

- SNOWY NIGHT ADVENTURE TEMPLATE

BONUS

- YOUTUBE TUTORIALS TO FOLLOW ALONG WITH SNOWY NIGHT ADVENTURE COURSE
SNAPSHOTS FROM INSIDE THE WORKSHOP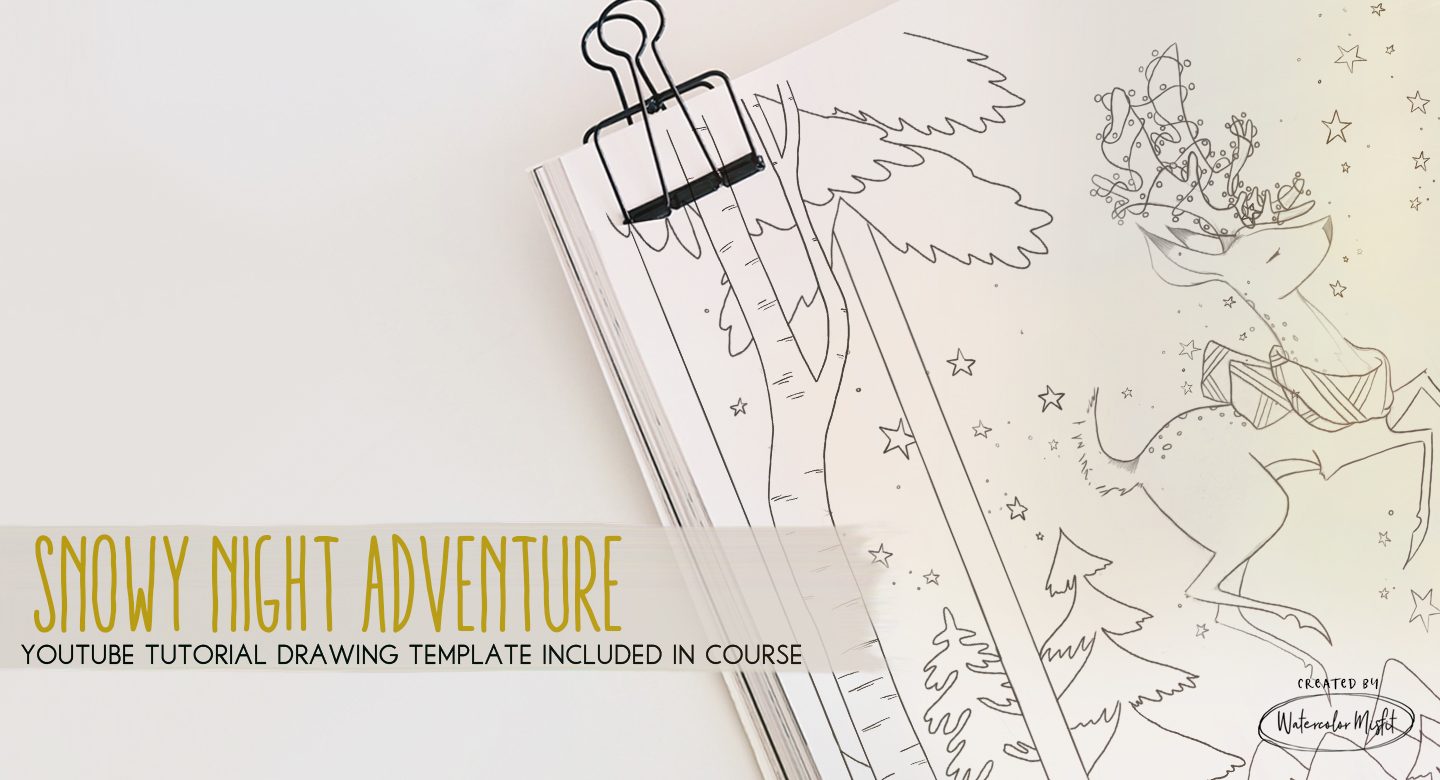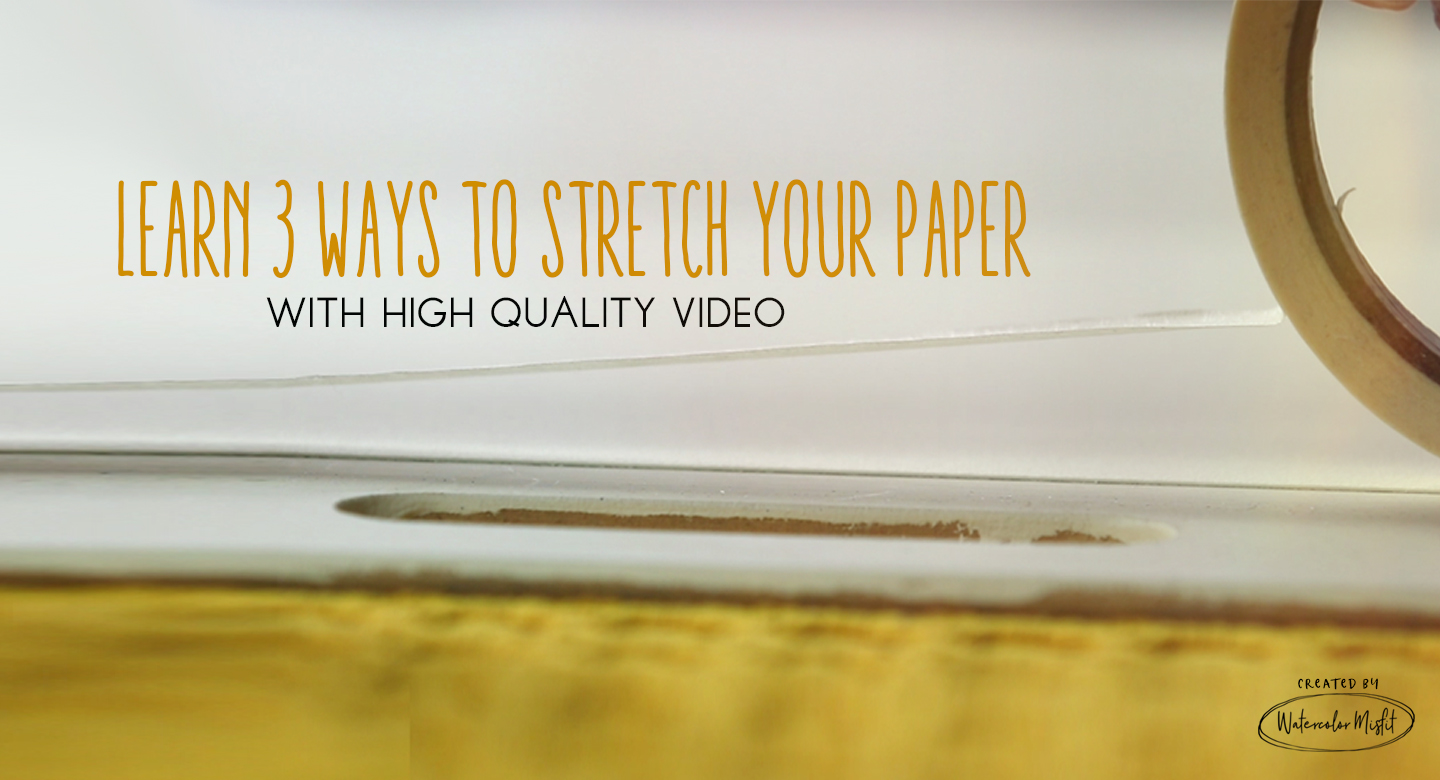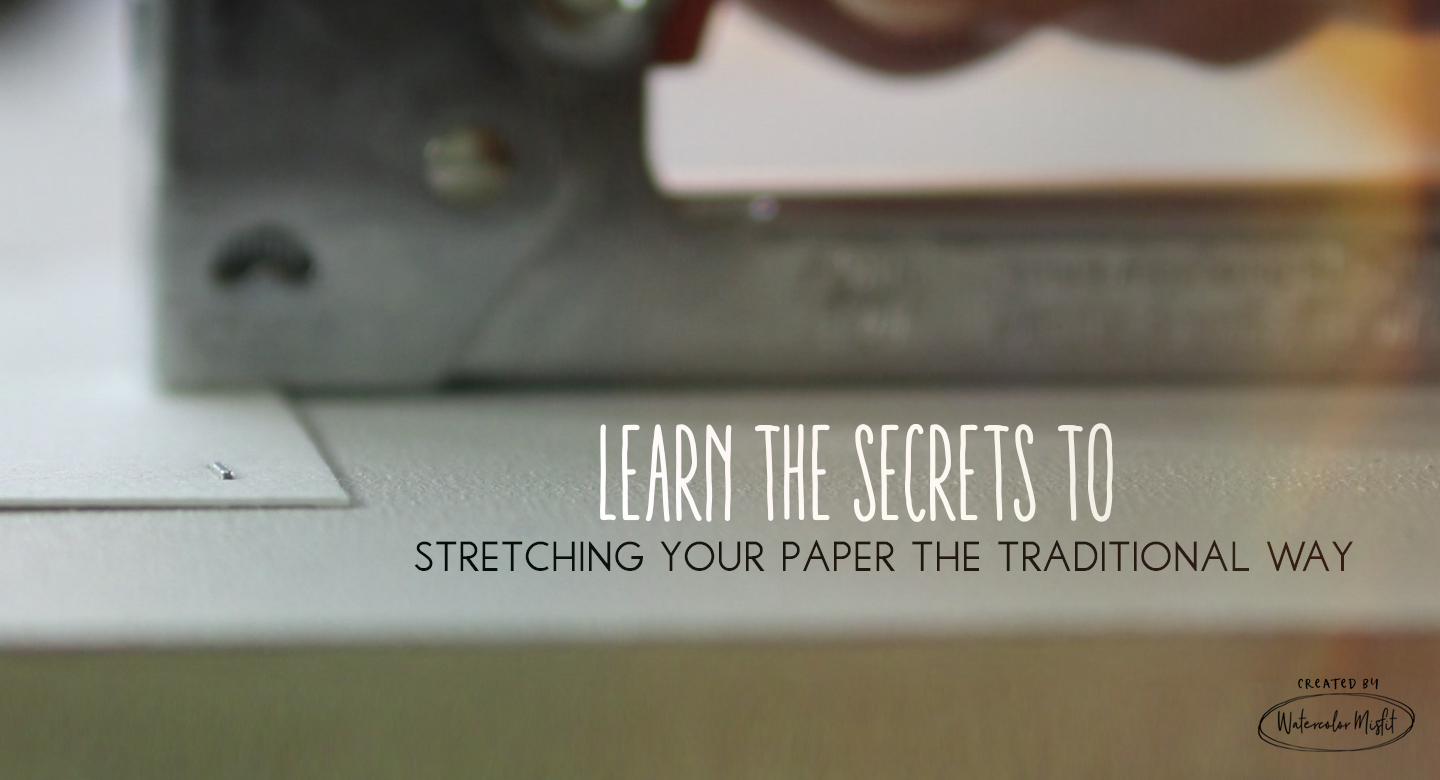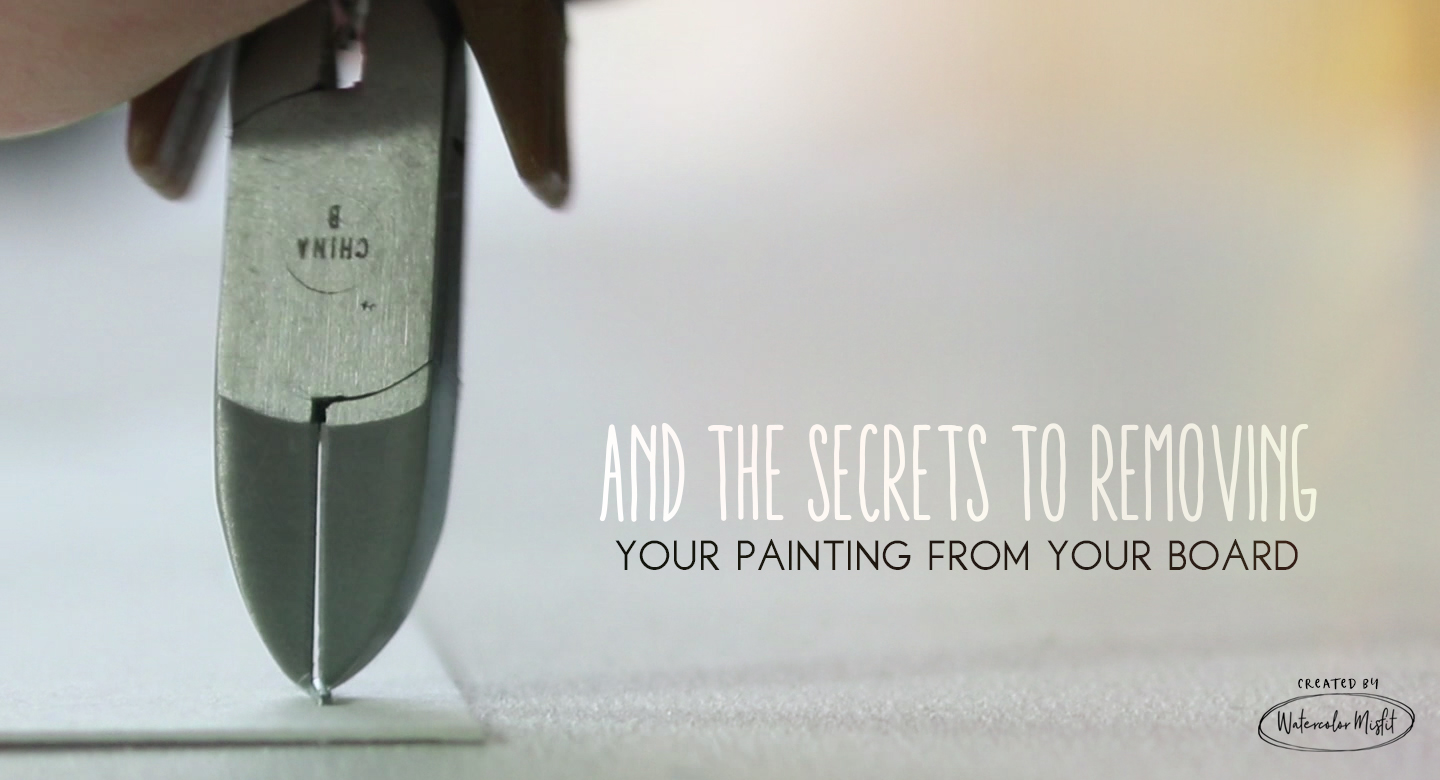 NO DRAWING SKILLS NEEDED...
Once again I've included templates and charts to help those who find drawing challenging!
"BUT WHAT IF I'M NOT A BEGINNER...?"
No worries, just think of this course as a review course for the basics. Remember you can always learn something new as long as you have an open mind about it.
I DON'T HAVE ALL THE SUPPLIES...
No worries, again! This workshop is set up for you to discover and learn with whatever supplies you have. However,

I DO HIGHLY RECOMMEND YOU PURCHASE A BIRCH WOOD BOARD, STAPLE GUN, STAPLES, WIRE CUTTERS, AND NEEDLE NOSE PLIERS

for this workshop if you plan on learning how to stretch your paper the traditional way.😃
THE SUPPLIES I WILL BE USING...
These are the supplies I will be using in the workshop...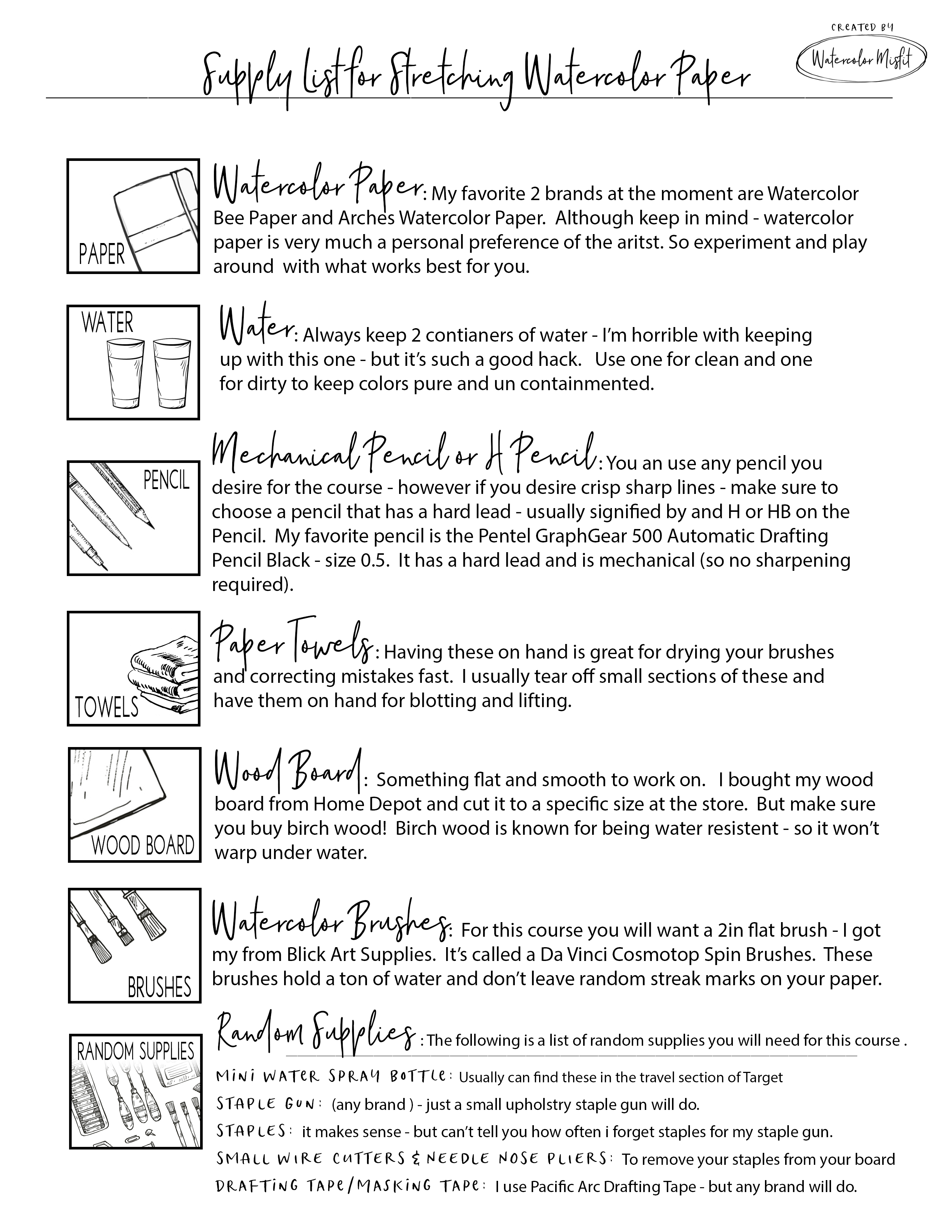 CHECK OUT THESE AWESOME STUDENT'S WORK FROM PREVIOUS WORKSHOPS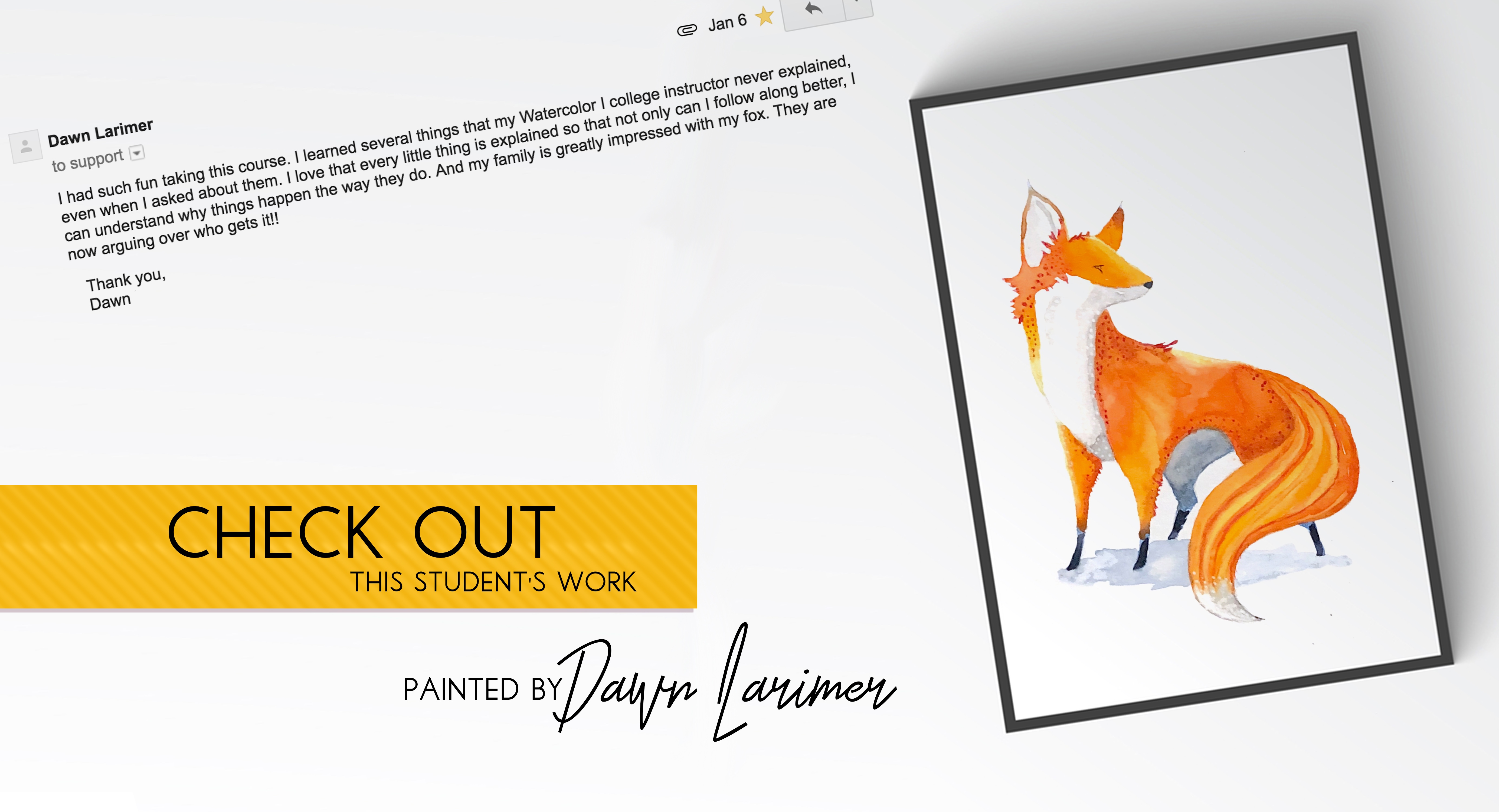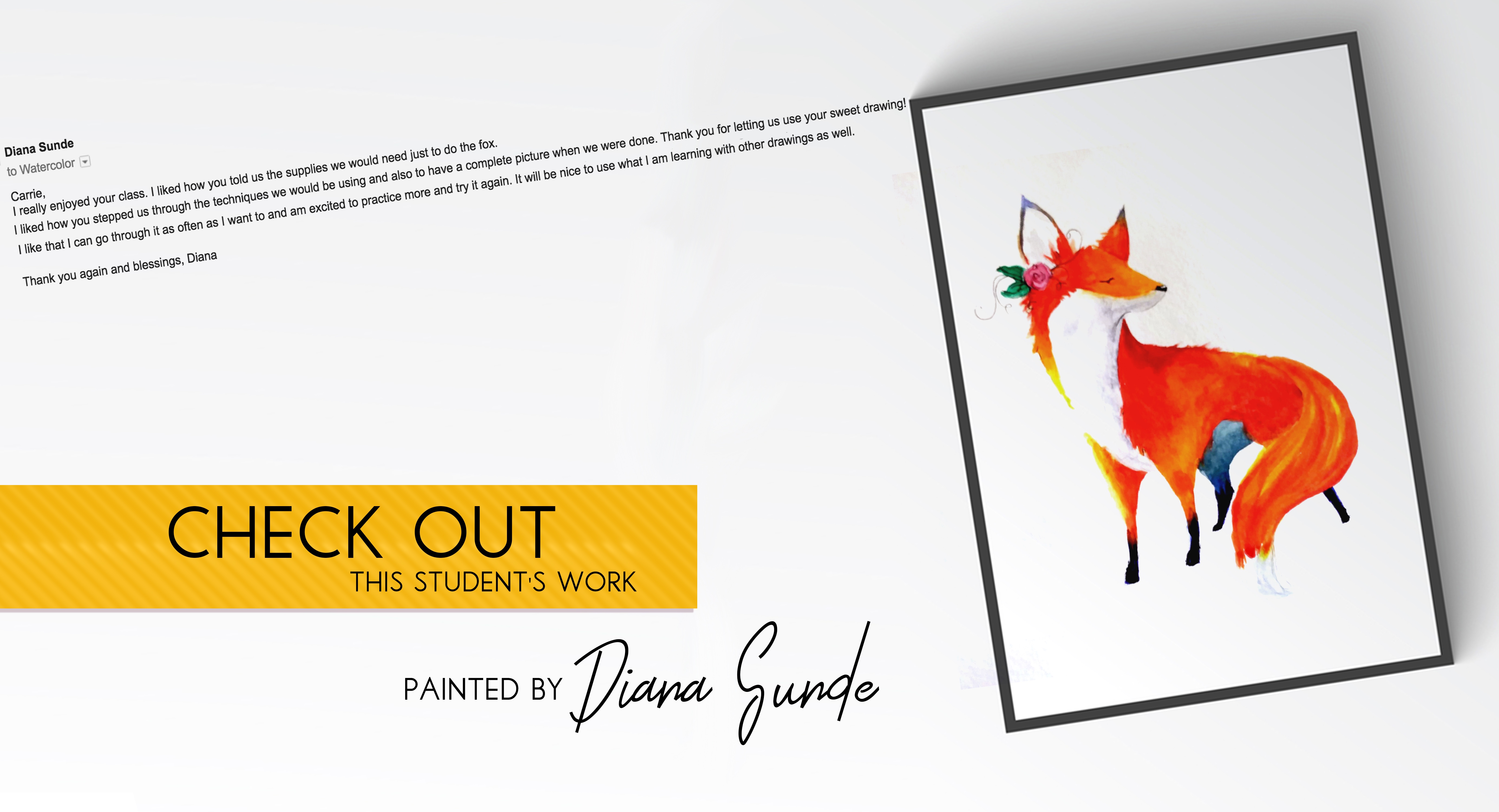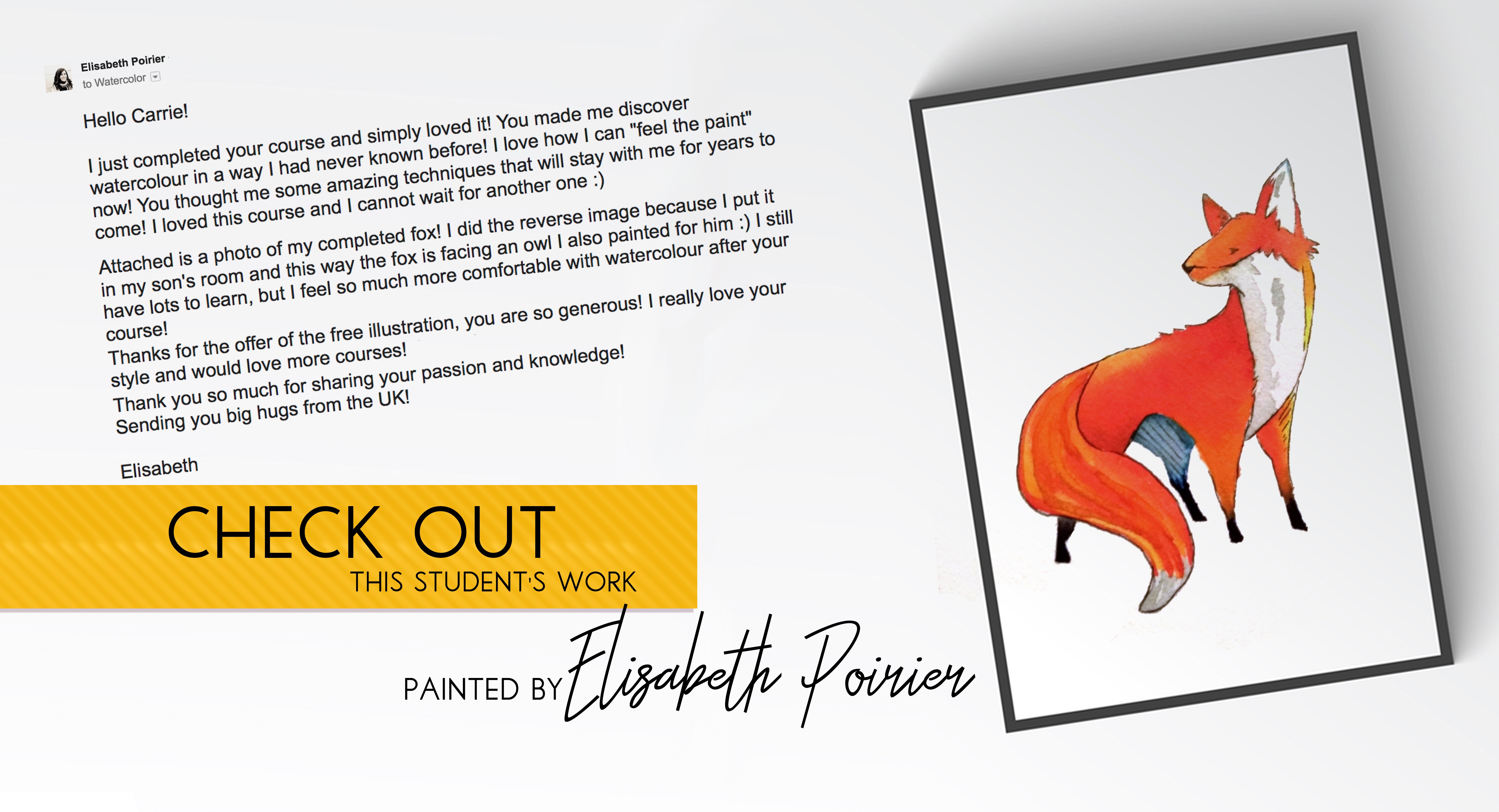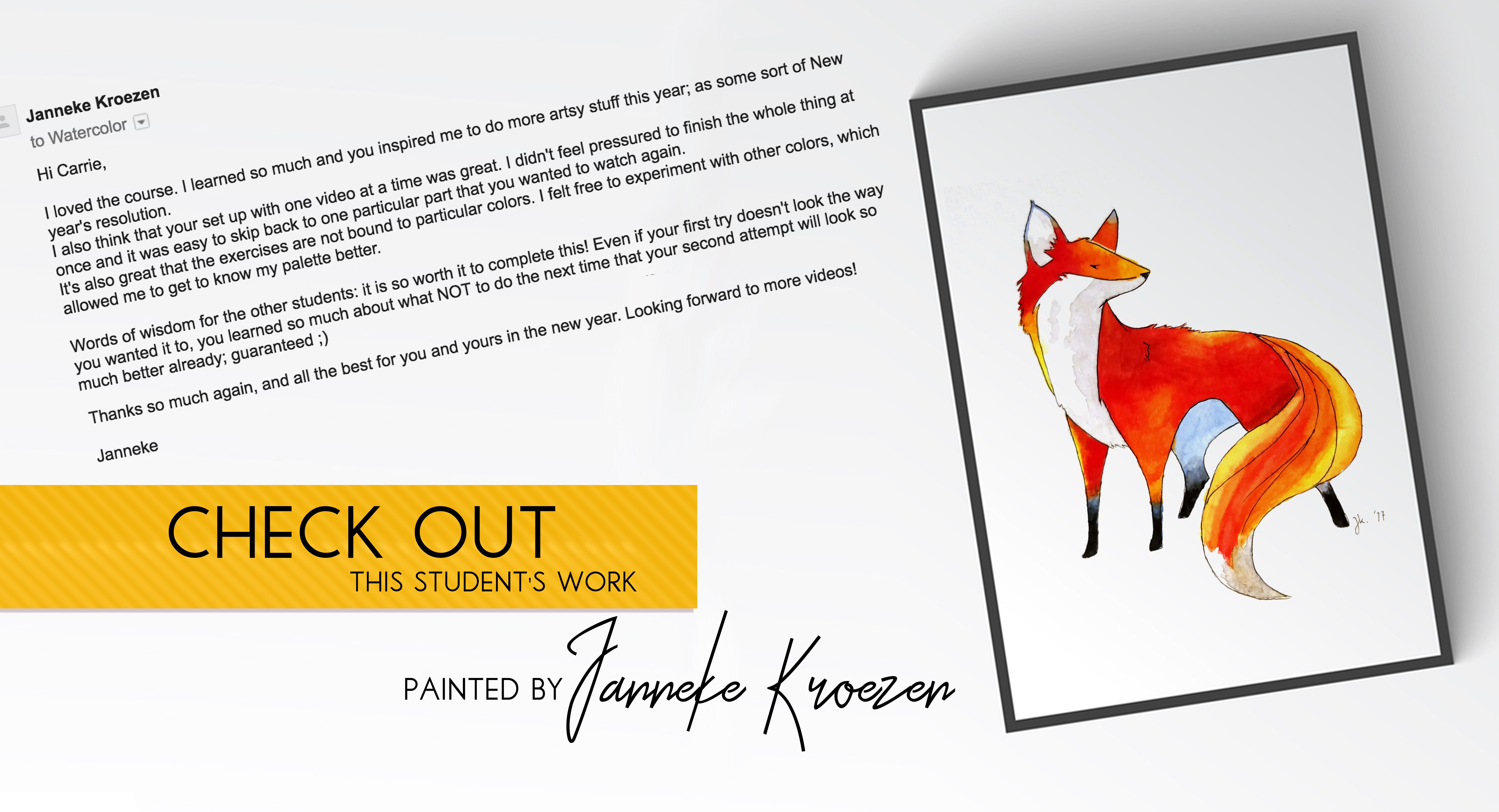 ___________________________________________________________________________

STILL NOT SURE? CHECK OUT THE TOPICS I WILL BE COVERING BELOW
Course Curriculum
INFORMATION PACKET
Available in days
days after you enroll
INTRODUCTION TO WORKSHOP
Available in days
days after you enroll
STRETCHING YOUR PAPER - BREAKING DOWN THE PROCESS
Available in days
days after you enroll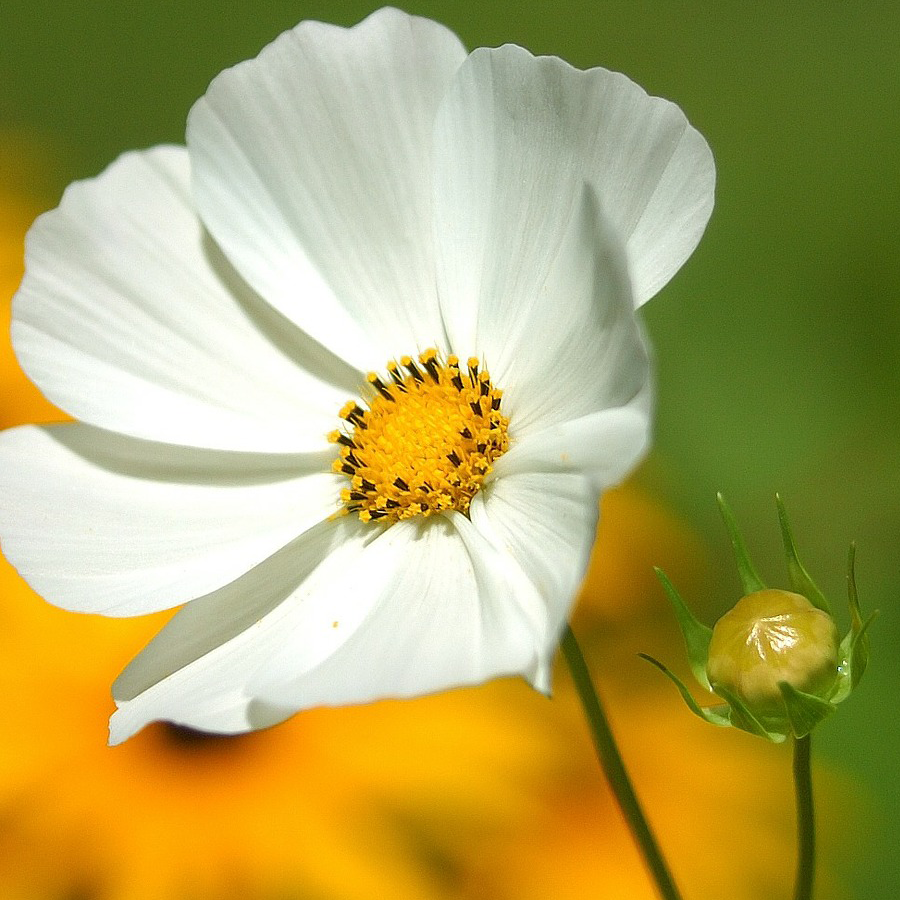 "I've learned more from a 10 minute YouTube tutorial about watercolor than I did in 4 years of art school. Thanks @watercolorMSfit"
- Alyssa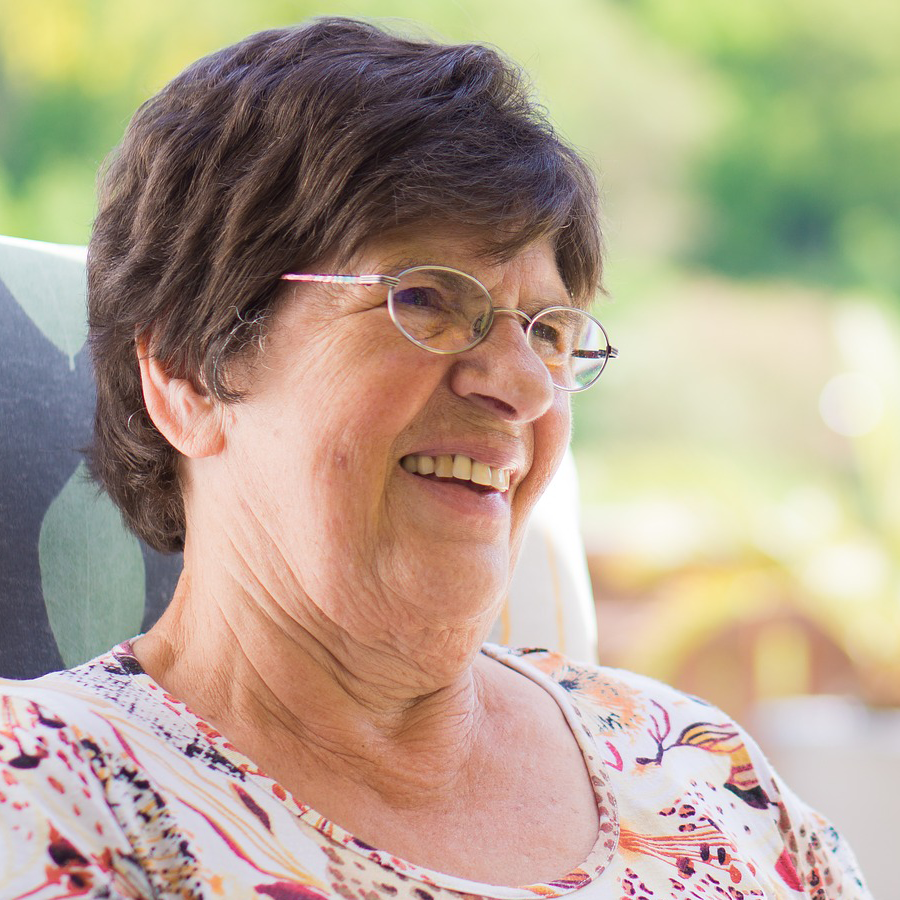 "I was gonna go to bed at a reasonable hour, but then I caught @watercolorMSfit live streaming and now all I want to do is paint!
- Lisa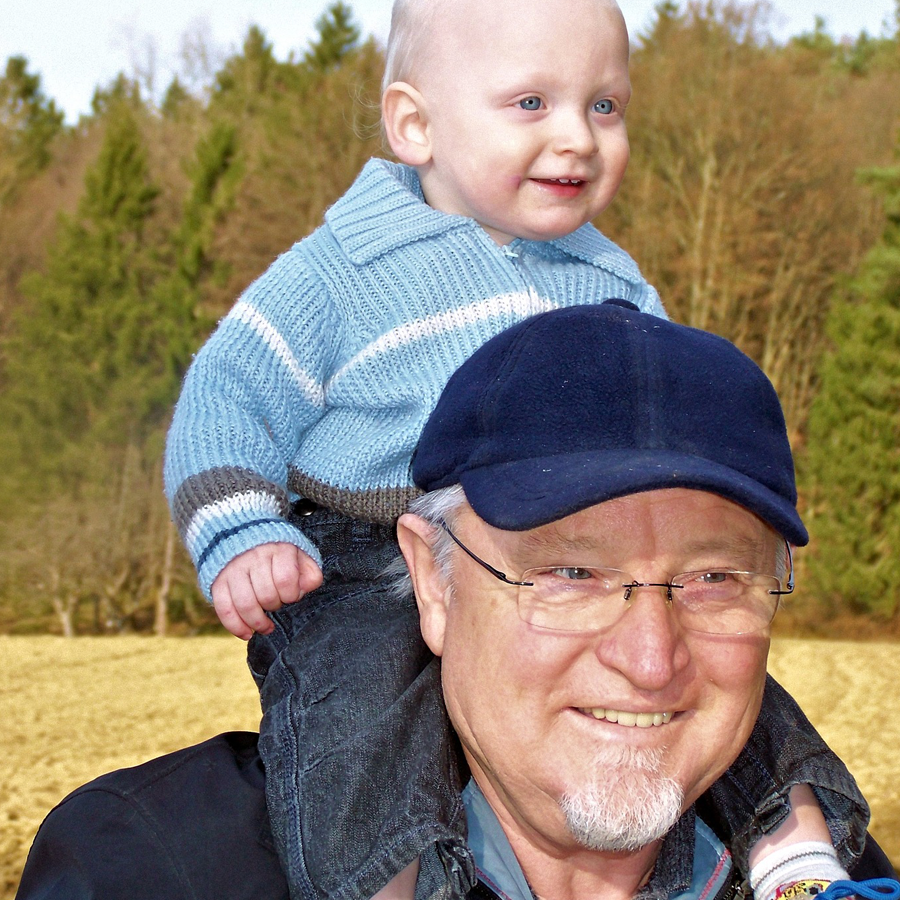 "Been drawing most my life, but never tried watercolor. Thanks Carrie for making it so simple to follow and entertaining for us "newbs" as you say."
- Richard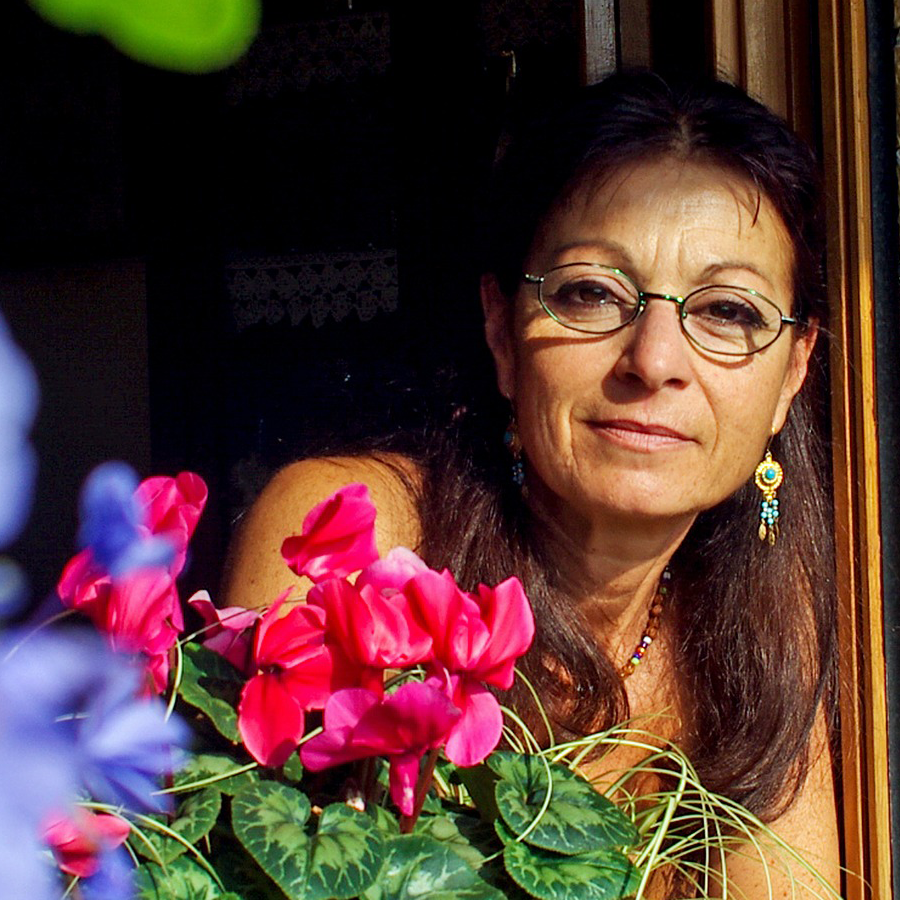 "Thanks Carrie for the well though out videos! I'm excited to try watercolor again!"
- Deborah
Your Instructor
Hi my name is Carrie and I'm the artist behind Watercolor Misfit. I'm a coffee lover, dog fanatic, and married to my best friend! Welcome to my online workshops. I hope you enjoy your stay and learn with me. :)
Frequently Asked Questions
Is this a live event?
No this is not a live event. You can watch it anytime you wish - even if we are sleeping.
I'm an extreme newbie - can I take this course?
Yes! Newbies are welcome. In fact I created this course for newbies, but advanced watercolorists will learn something too.
I can't draw. Could I still take this course?
Yes! Drawing isn't needed - as long as you are a good tracer! I provide templates (or printable inked drawings) for you to trace on to watercolor paper. Thus, you can concentrate on the painting and leave the drawing to me :)
Is it possible to purchase the class and do it later or do it more than once?
Yes! You have lifetime access and you can print out the templates as many times as you want for your own use. So you can do it as many times as you want.
Can I watch the course on my iPad or Android Tablet?
Yes! In the course under extra resources section, my husband (the more tech-y one) made a video demonstrating how to view the course with your IPAD or Android Tablet. He walks you through step by step to make it as easy as possible.
Is my personal information secure?
Yes, we are using the Teachable.com system, so your personal and payment information is secured. We never see your payment information for your security as well.
Are these videos downloadable?
At this time no sorry, the videos are not downloadable. The files are very large to ensure the quality is crystal clear so streaming them is faster. However, you can watch the videos on your PC, Mac, iPad, or Android Tablet at anytime.
This site is not a part of the Facebook.com ™, Google.com ™, or Youtube.com ™. Nor is this site endorsed in any way by these sites.

DISCLAIMER: Any testimonials or claims stated above are some of our student's experiences. While the course was created for newbies, please understand this means we do not guarantee results for any reason.

Copyright 2017-2018 - Watercolor Misfit LLC. All Rights Reserved. 7320 BROAD RIVER RD, SUITE K - #231, IRMO, SC 29063 |
Privacy Policy | Copyright | White List | Anti-Spam Policy | FTC Compliance | Social Media Disclosure | DMCA | Terms Of Service